Neuigkeiten und Veranstaltungen
Neuigkeiten und Veranstaltungen
Archivieren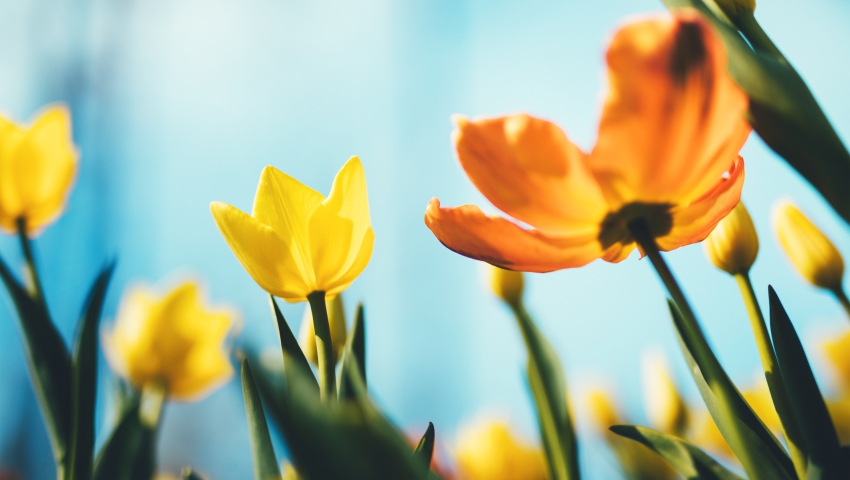 29 May 2018
Party organized by the Alpine group of Lazise, will be held on days 1, 2 and 3 June 2018 at the courtyard of the Canonica di Lazise, ANA headquarters. Attached you will find the poster of the event, with the menu proposals!
LESEN SIE HIER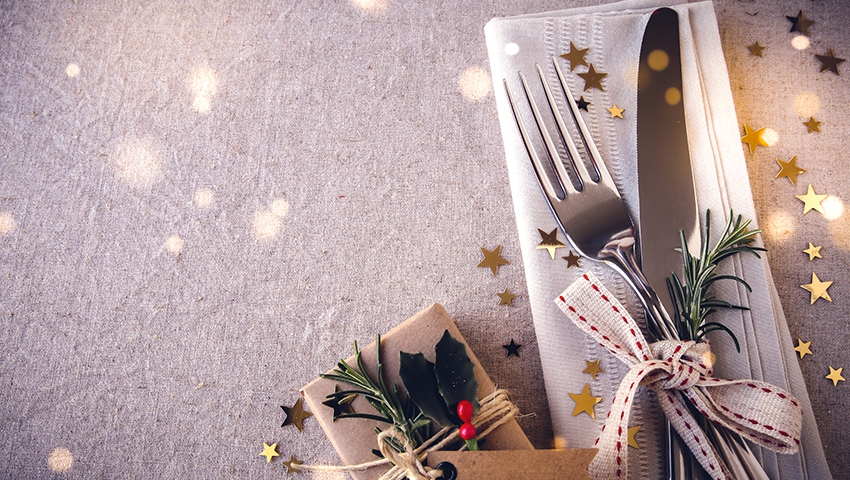 20 December 2017
Celebrate with us Christmas or New Year's Day! Attached see our special menu for this period, full of typical dishes and for all tastes.
LESEN SIE HIER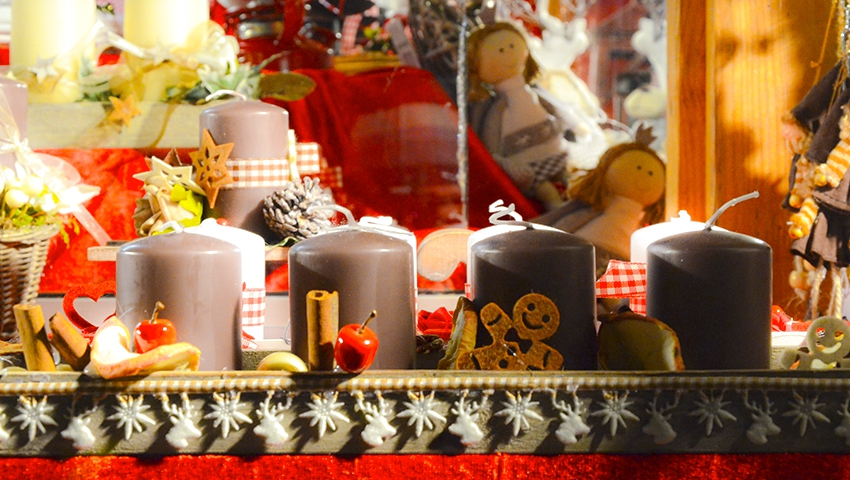 20 December 2017
Attached you can find a list of events to be held in the Christmas period in Lazise. Do not miss the opportunity to stay a few days during these events.
LESEN SIE HIER
Kontaktieren Sie uns und leben ein einzigartiges Geschmackserlebnis und Gastfreundschaft!