Spring Festival 2018
News Detail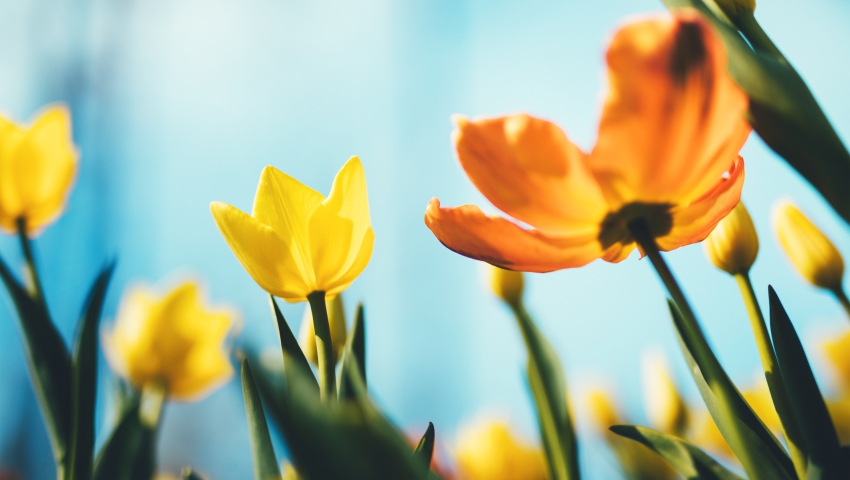 29 May 2018
Spring Festival 2018
Party organized by the Alpine group of Lazise, will be held on days 1, 2 and 3 June 2018 at the courtyard of the Canonica di Lazise, ANA headquarters.
Attached you will find the poster of the event, with the menu proposals!
ATTACHMENT
Contact us and live an unique experience of taste and hospitality!